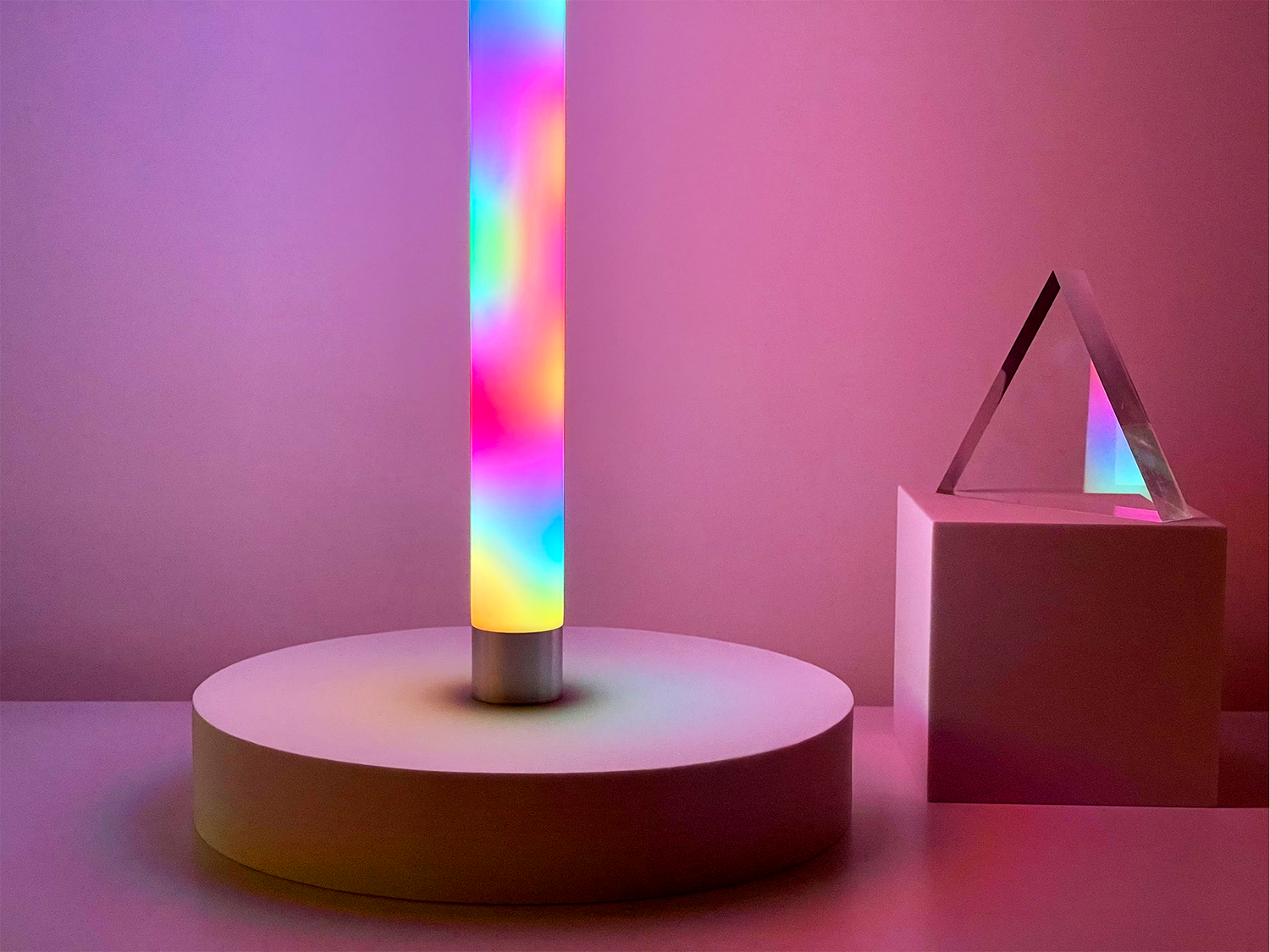 Redfine Smart Lighting
When the moon rises in the night, the stars fill up the sky.
Let there be more shining lights, glow by your side.
Explore Now
AS SEEN ON
"Both Lamp One and Neon Lighthouse also feature an individual pixel customization ability that is demonstrated by the photo above. Using the companion app, owners can dial in highly-customizable color settings. Additionally, Moonside lights can sync with the beat of music. There is no delay, paving the way for future jam sessions packed with vibrant, fast-paced color changes."

"The Moonside Lighthouse might look like a glow-stick, but it is capable of producing colors and gradients that no glow-stick can ever match up to. Underneath its translucent outer body sits a matrix of RGB LEDs that can be custom-programmed to light up in a variety of patterns… like a psychedelic lava lamp that fills your room with an absolute ocean of hues. They are easily the sleekest, smartest, most vibrant little lamp ever."

"Like a beacon shining in your home, Moonside – the smart lighting design specialists – have created the Neon Lighthouse, which is said to be the world's most dynamic smart lamp. Its elegant, slim design pairs modern, customizable controls with endless dynamic lighting color effects… think lava lamp meeting smart home technology."
People Are Loving Moonside Lights